WHAT WILL YOU GET: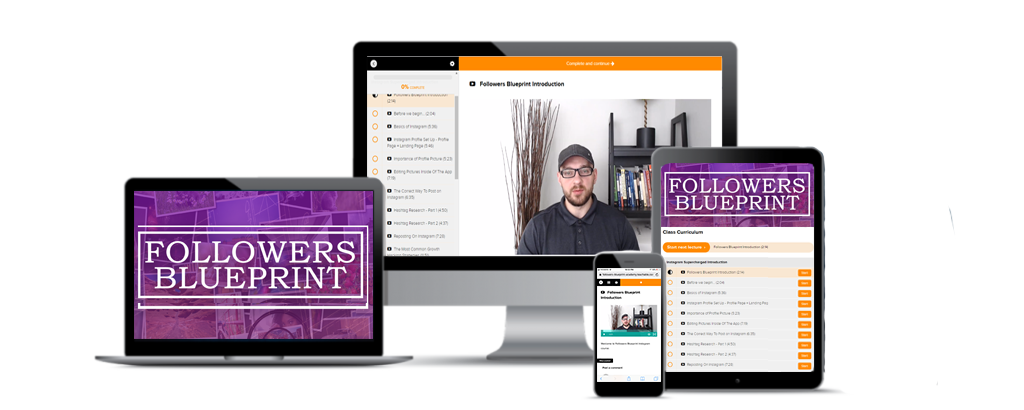 FOLLOWERS BLUEPRINT: INSTAGRAM SUPERCHARGED
Have you been struggling to grow your Instagram account? Tired of listening to so called "Instagram gurus" that buy 100k followers and release a course next day teaching you how to grow your account organically?
Followers Blueprint is a time tested collection of methods that work. After going through the course you will be able to create viral content that has potential to get reposted by huge accounts at no cost to you. Your content will be so good that it will be impossible not to share.
Even if you aren't very creative, we will teach you the ways to keep a steady flow of great content going on your page. In return this will bring in massive traffic and new followers.
You will get step by step methods that we used to grow our accounts as well as customer accounts for the past 3 years. We usually charge our customers $1500 per training but you are getting it for only $49, plus you get the following additional bonuses!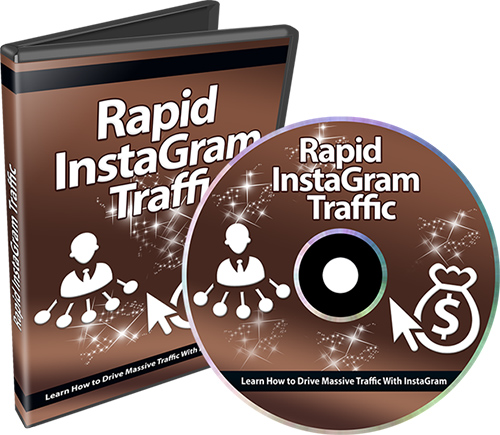 INSTAGRAM GROWTH
This module is focused on your Instagram account's growth. We will be showing you the ways to drive traffic to your page and gain followers fast.
Do you struggle with doing hashtags research? Not for long! This module will cover the exact ways on how you should do your hashtag research that will yield the results that you want.

Tired of engaging with users for countless hours each day? We have a solution for that as well. How about outsourcing to professional services that will engage on your behalf 24/7 without putting your account at risk of getting punished by Instagram?
Small tweaks in your strategy can have a massive impact on growth and profitability of your business.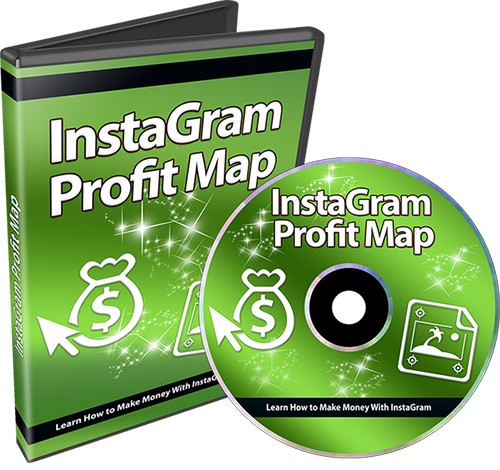 INSTAGRAM MONETIZATION
Do you have an Instagram page, but it's just growing so darn slow? Do you struggle to grow a solid follower base?
Have you ever wondered how huge accounts receive so many impressions and grow by thousands of followers each day?
Do you struggle with not knowing how to brand your account properly so that your followers can turn into buying customers?
In the first section of this course you will learn the proper ways of setting up your Instagram account, sell product and drive traffic to your page. You will position yourself in the market as an "authority" figure.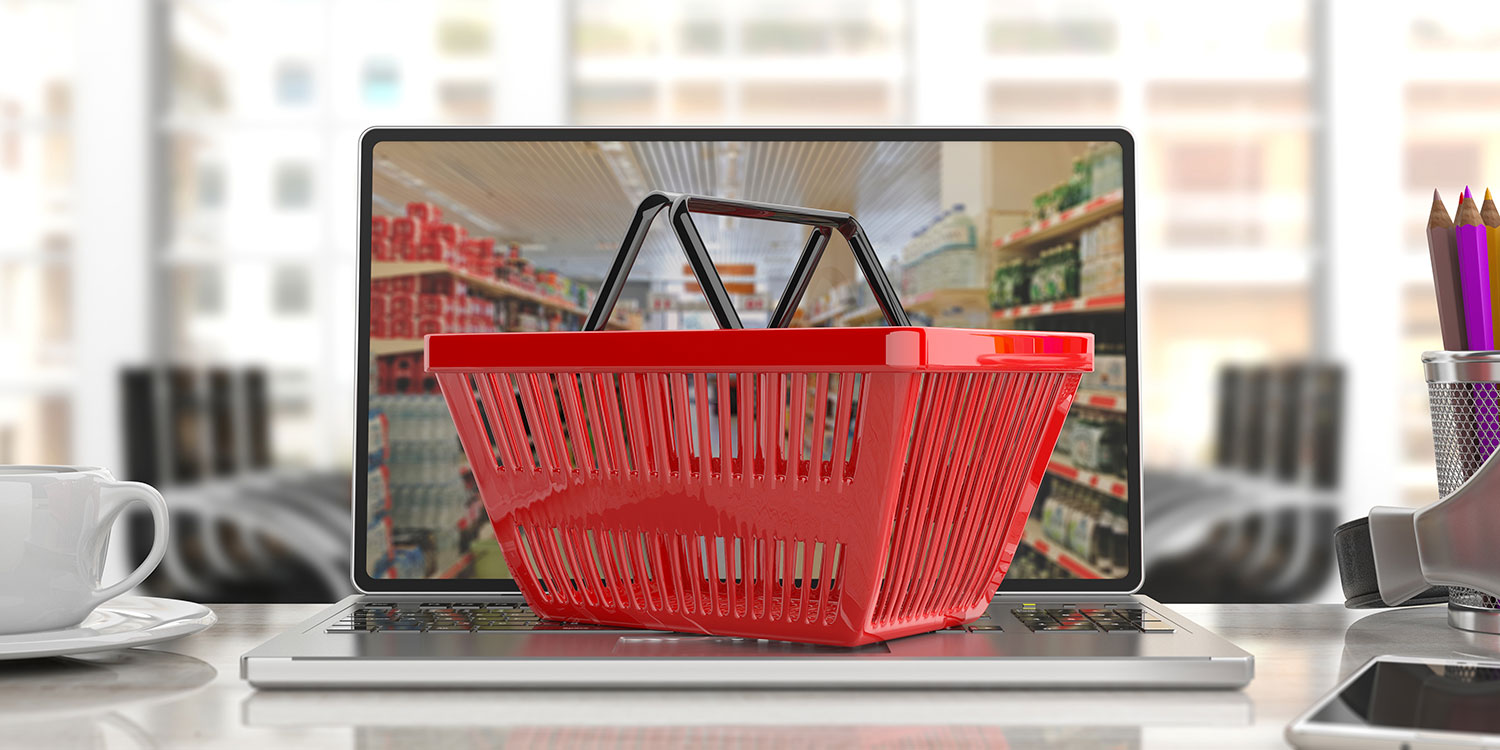 DROPSHIPPING 101
Want to understand fully on how to run a dropshipping business through your Instagram account? How do you find the right niche and products to sell?
In this module we will cover product research, building an ecommerce brand, writing sales copy that converts, and much more!
FACEBOOK ADS
If Instagram traffic is not enough, we will teach you how to bring in tons of traffic through targeted Facebook Ads.
Instagram is owned by Facebook, so the true power of bringing in traffic lies within Facebook Ads platform. With the reach of 2.23 Billion active Facebook users, it is by far the most powerful advertising platform.
Module 4 will guide you through setting up Facebook page as well as setting up your ads, bidding strategies, targeting, split testing and analyzing your ads for the best results.
ONLY $49 THIS WEEK ONLY!