Instagram Marketing Supercharged Overview
In this course we will reveal methods that you will not find anywhere else. We have tested these methods for the past 3 years and they still work, however they are not talked about by others for some reason. These methods have proven to bring in massive amounts of traffic to influencers and business' Instagram pages.
Firstly, we will go over the basics of Instagram app and its usability. Then we will move on into how to set up your Instagram page properly to convert visitors to followers. We will go through analysis of successful accounts and find the common trends. By referring to these discoveries you will have a good understanding on how to set up your Instagram profile for the best conversion.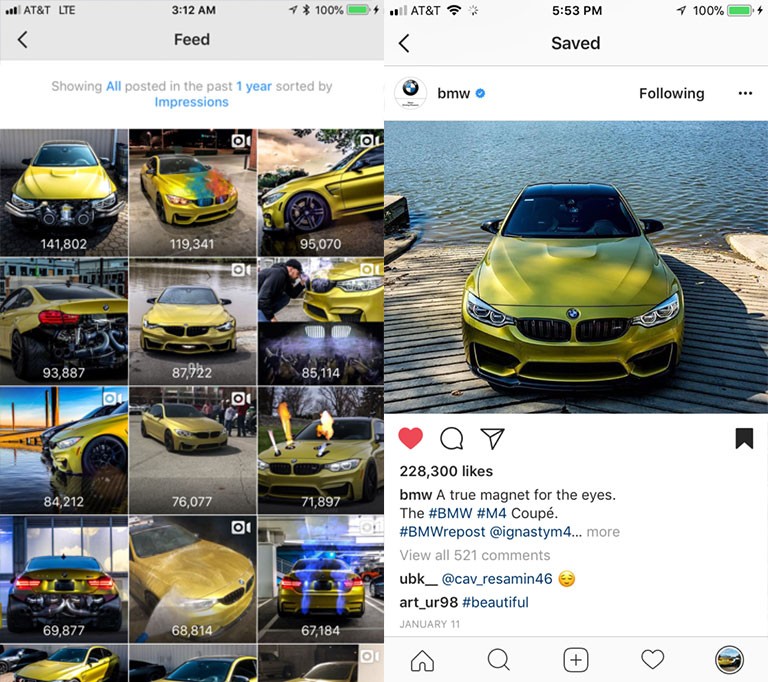 You will learn the techniques used to find the best hashtags for your niche as well as a step by step walkthrough on how to edit picture inside of the Instagram app and while using other editing apps. You will also get a great understanding on what to do if you are running short on content and where you can find content that you can share on your own page.
The basic "Instagram Growth" methods are also covered in this course, but we will not focus solely on them because they aren't working as well as they used to. Follow/Unfollow, Like and Comment methods are still widely used but they do not produce as good of results as they used to. This course was created for 2018 so we will discuss the BEST strategies for 2018.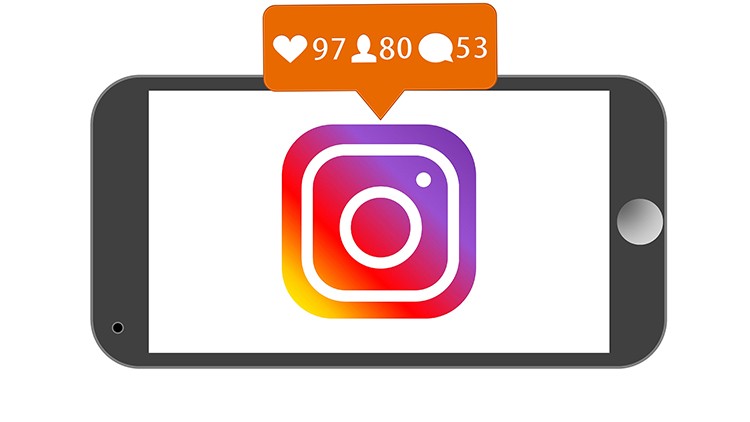 You will see live examples of how to create content that has potential to go viral as well as how to get huge accounts to notice your account and do a free repost for you. While making one of the live examples we ended up getting 318K views on the particular post that we made while filming this course. Yes, that just reinstates the fact that the methods that you are about to learn, work very well.

Instagram Marketing Supercharged will teach you everything to know to take your Instagram account's growth to another level:
---
You will learn all of the basics of Instagram in the first sections of the course.
---
Understanding how to set up your Instagram profile to help visitors to hit the Follow button.
---
You will get a very good understanding of the most common Instagram growth hacks.
---
You will master editing of your posts and researching hashtags.

---
You will learn where to look for content when you don't have any of your own and how to properly post it.
---
You will learn what type of content can bring in 100K+ views on your post which in return can result in more than 1000 followers gained per post.
---
Learn from someone who does Instagram marketing for a living. Learn from someone who has helped companies to go from measly 5000 followers to 45K+ followers within a month.
---

What are the requirements?
You should have some familiarity on how to use Instagram. If you do not, then it's ok, we will quickly go over the main functions of Instagram app. The main requirement is that you need to have an existing Instagram account on your mobile device.
Who is this course for?
This course is for influencers that are looking to supercharge their accounts' growth and create opportunities of going viral.

This course is also for businesses that are looking to expand their audience on Instagram.
Who is this course not for?