In Depth Course On Massive Instagram Growth
One stop shop for learning ins and outs of Instagram as well as the best strategies that will allow you to create content that has potential to go viral and reposted by the biggest accounts for free.
Enroll Now
WILL YOUR INSTAGRAM ACCOUNT TAKE OFF?

It's these questions that keep aspiring influencers and start up businesses up at night: "How can my account go viral? How to get shoutouts from multi-million follower accounts for free? What strategies work the best? Why are my posts not showing up to my followers?"
Followers Blueprint: Instagram Supercharged course is an in-depth course that can take you from a newbie to a pro in a matter of a week. I continuously update the course to provide you all of the sizzling new details and new strategies as well as any big changes with the platform. Yes, that does mean that by signing up for the course you will NEVER miss out on anything important and will be ahead of the crowd with your knowledge and expertise. Heck, I teach companies the same stuff every day but charge them much much more.
Everyone needs guidance, no matter what they are doing. That's why I have conducted countless tests and have tried out all of the Instagram growth strategies in the past two years that I could find. Followers Blueprint is tested, validated and ready to help you boost your Instagram growth immensely!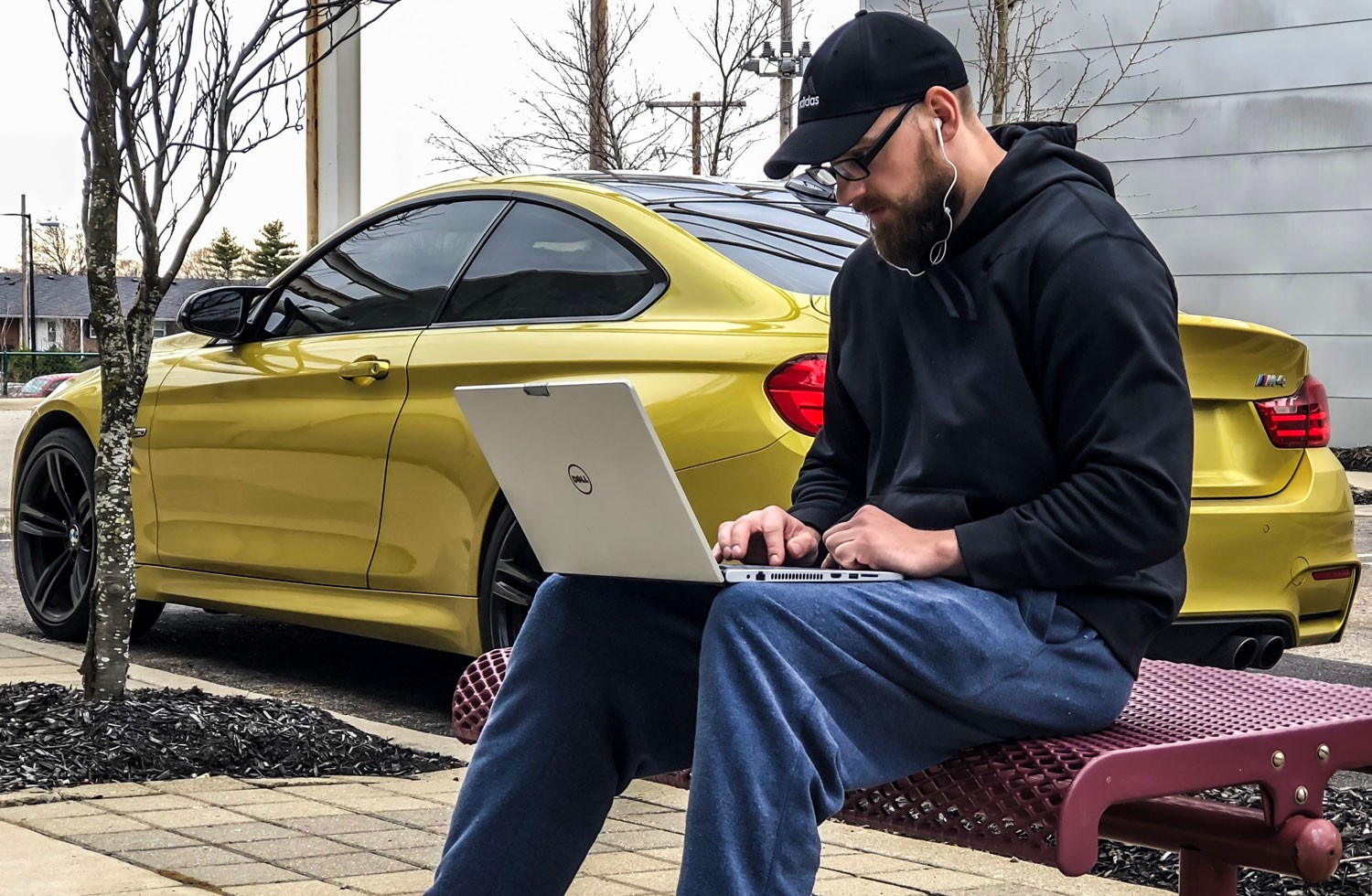 HI, I'M IGNAS

---
LET ME TELL YOU WHY I CREATED FOLLOWERS BLUEPRINT

I am a founder of a digital marketing firm called BroadSpec Consulting. I run lots of Instagram accounts, both personal and business ones. Over the past few years, I've tested countless strategies and wasted crazy money on courses that were supposed to teach me Instagram secrets. I've both succeeded and failed, and all of the experiences that I have gone through helped me narrow down the strategies that actually work every single time. I've also interviewed hundreds of other successful fellow Instagram users to share our experiences on the platform and to figure out which methods actually work the best.

I've also gone through the pains of people that are close to me keep telling me to quit Instagram and get a real hobby. Yes, just like many of you reading this, I've been told countless time to "stop trying to get Insta-famous," however the people that said that in early stages are the ones asking for advice on Instagram now.
I want you to learn from my mistakes and only follow my wins. I want you to save your time and money, so that you will never again have to buy another Instagram course in your life. I want you to learn from my successes and failures. I've poured these experiences into the Followers Blueprint: Instagram Supercharged course to give you insight into all of the strategies that worked for me and other successful guys and girls on Instagram. And since I want to make sure that this is the last Instagram course that you will ever need, I am updating it almost weekly to bring you the latest insights. I am also ready to add content based on requests of my students. I'm here to help you, so let's get started!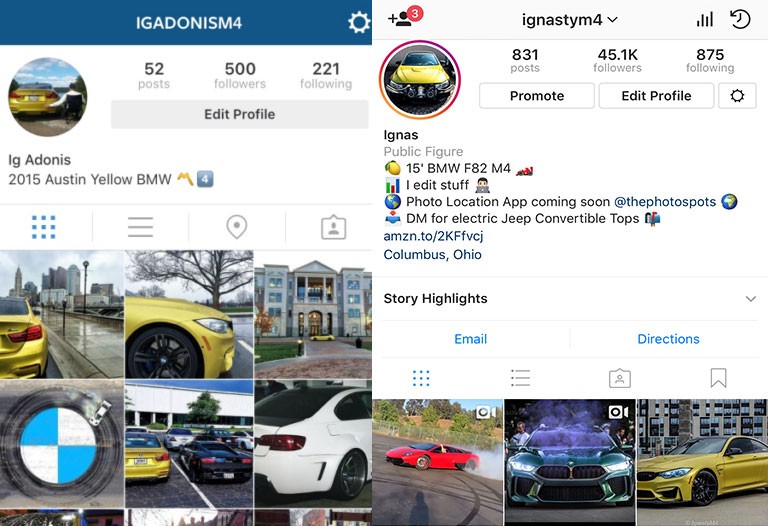 Ignas has perfected the art of social influencing and marketing. This course was essential in building my Instagram page to where it is today! I would highly recommend to anyone trying to improve their social media presence.
- Nick Ray, @q60rs

I first signed up for this course because of the reputation that Ignas has built with us while coaching our whole marketing team on Instagram. I'm pretty shocked that he is charging so little for how much value he provides! Needless to say we paid way more to get in-person training. Our biggest growth happened after we kept implementing Ignas' strategies on making viral posts. We went from 5k followers to 21k followers in a matter of two weeks!
- John Kast, Co-Founder, @paradisefibers

Simply Amazing! This course is meant from anyone experienced to a complete newbie. As long as you are ready to take action, Ignas will guide you through with real time results and strategies that actually work. He covers such things that you wouldn't even think about before taking this course. Now grab a pen and paper and get ready to learn some crazy stuff!
- Ben Tabai, Co-Founder, @Amaryllis_Apparel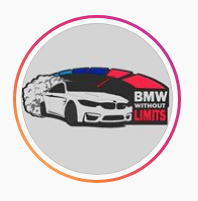 To be honest, I was ready to shut this account down. My partner and I were stuck at 75K followers and even started to lose followers at some point. Our old strategies that got us there, simply stopped working. I messaged Ignas to say farewell, and he called told me to snap out of it and that I should get to growing. His coaching and this course had opened my eyes to Instagram, I've never looked at it the same way as I did before. Now 2 months later, we went from losing followers to gaining on average 5000 new ones a month. On the right track to hit 100K this year!
- Stephan, @bmwwithoutlimits
In Depth Course On Massive Instagram Growth
One stop shop for learning ins and outs of Instagram as well as the best strategies that will allow you to create content that has potential to go viral and reposted by the biggest accounts for free.
Enroll now