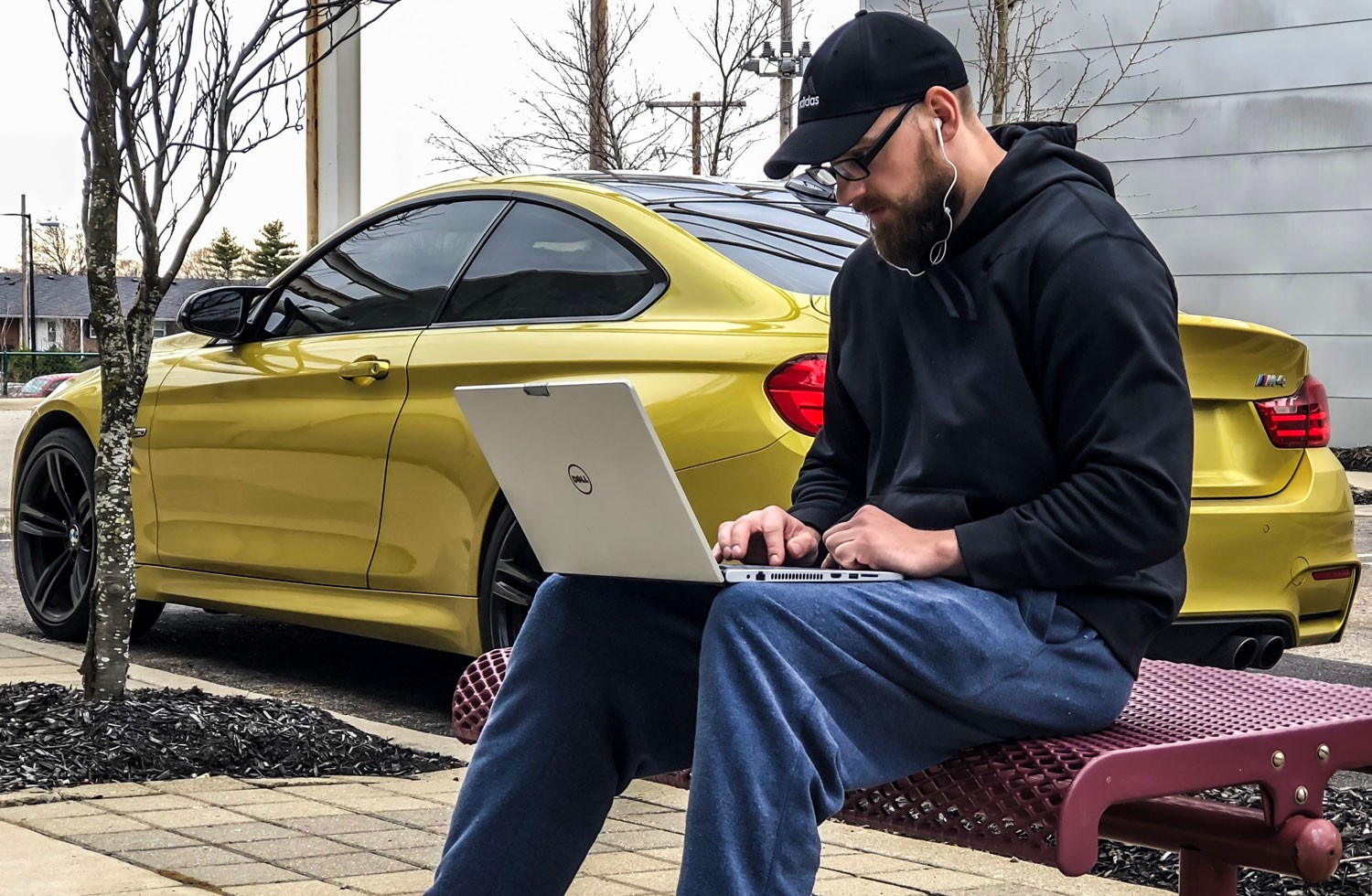 HI, I'M IGNAS

---
LET ME TELL YOU WHY I CREATED FOLLOWERS BLUEPRINT

I am a founder of a digital marketing firm called BroadSpec Consulting. I run lots of Instagram accounts, both personal and business ones. Over the past few years, I've tested countless strategies and wasted crazy money on courses that were supposed to teach me Instagram secrets. I've both succeeded and failed, and all of the experiences that I have gone through helped me narrow down the strategies that actually work every single time. I've also interviewed hundreds of other successful fellow Instagram users to share our experiences on the platform and to figure out which methods actually work the best.

I've also gone through the pains of people that are close to me keep telling me to quit Instagram and get a real hobby. Yes, just like many of you reading this, I've been told countless time to "stop trying to get Insta-famous," however the people that said that in early stages are the ones asking for advice on Instagram now.
I want you to learn from my mistakes and only follow my wins. I want you to save your time and money, so that you will never again have to buy another Instagram course in your life. I want you to learn from my successes and failures. I've poured these experiences into the Followers Blueprint: Instagram Supercharged course to give you insight into all of the strategies that worked for me and other successful guys and girls on Instagram. And since I want to make sure that this is the last Instagram course that you will ever need, I am updating it almost weekly to bring you the latest insights. I am also ready to add content based on requests of my students. I'm here to help you, so let's get started!